Check Land Records in Telangana – Dharani Portal Open for All
Check Land Records in Telangana – Dharani Portal Open for All
Until now we don't have access to Telangana land records after shutting down the maabhoomi website. Today the government of telangana has opened the gates to Dharani website for general public to check their land records. Citizen Login to Dharani website allows you to check your ROR 1B and Submit Mutation request.
To check your ROR 1B
Login to Dharani website after signup and enter your mobile number to receive OTP.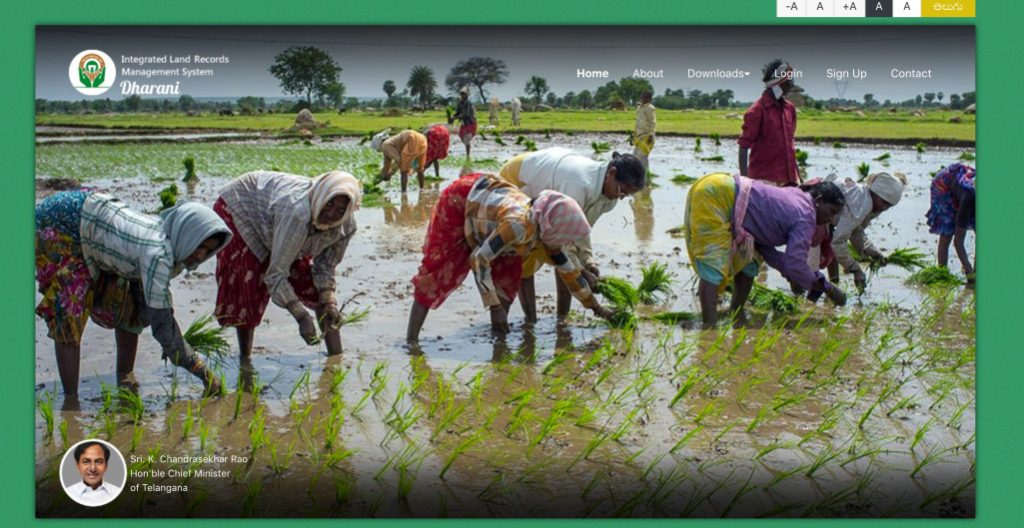 Signup now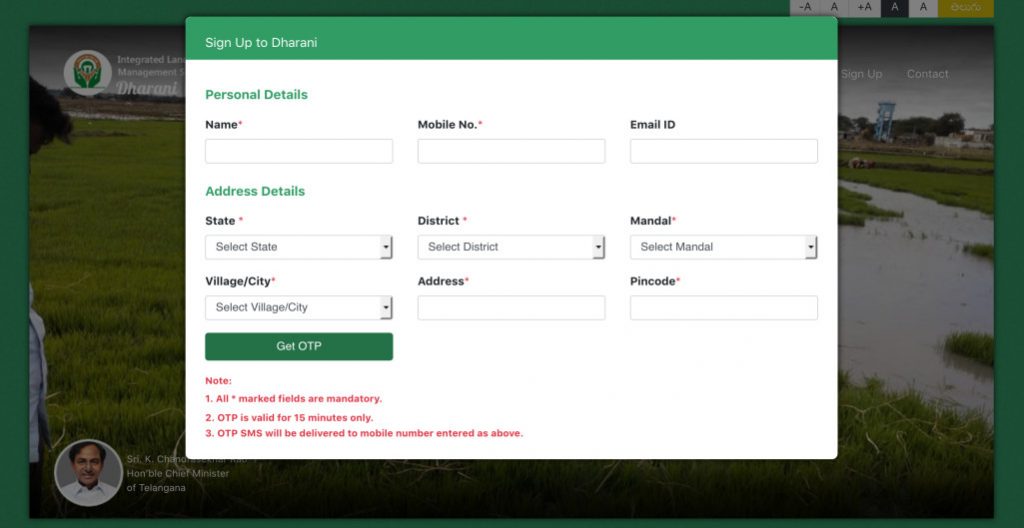 Login to your Account by providing your mobile number and OTP
Create request for ROR 1B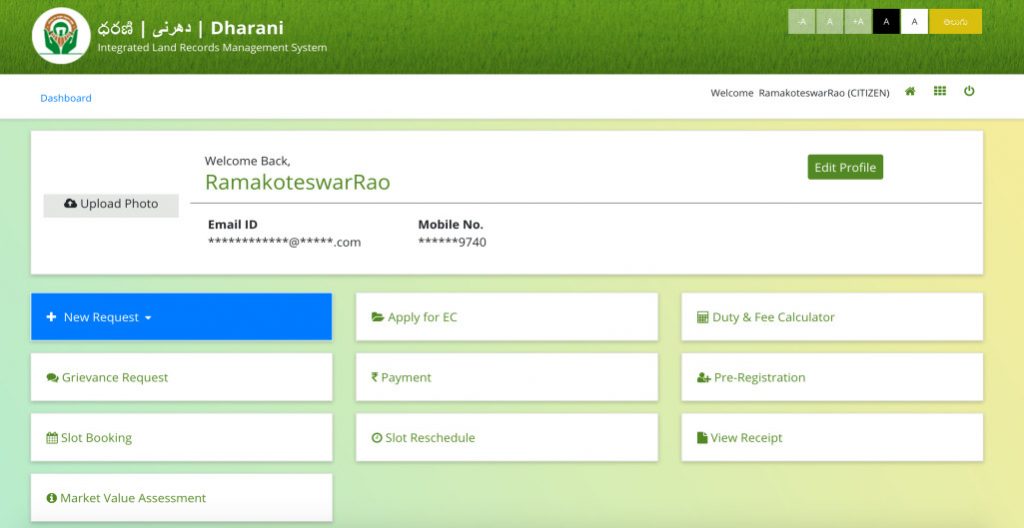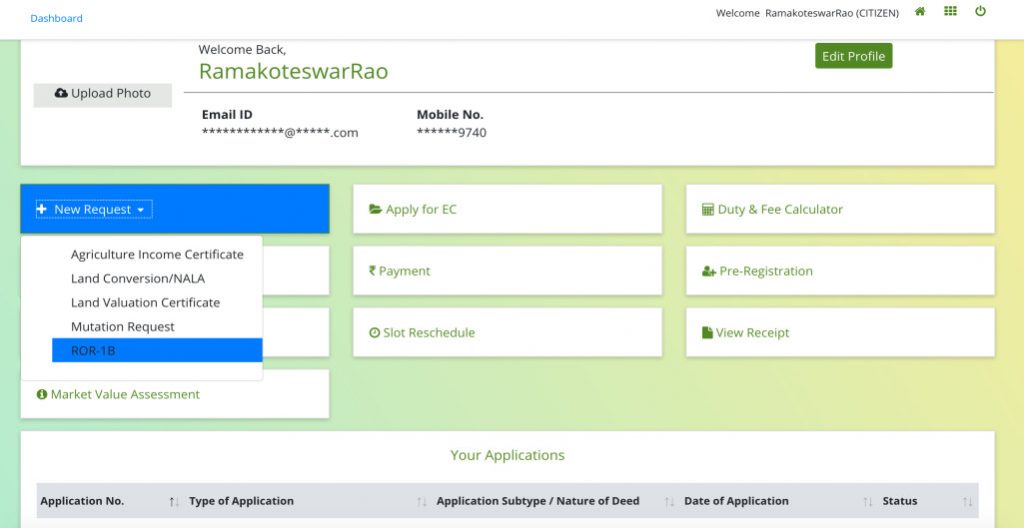 Select your District and Mandal and Village to display list of Survey number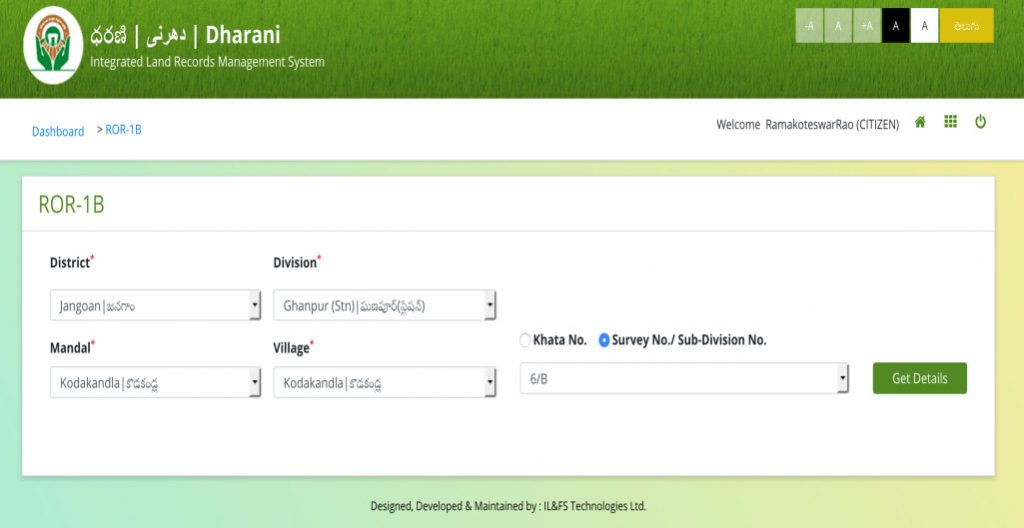 Still this website require detailed information as we used to get in maabhoomi website.